Elasti-Smooth™ Body Butter
Your Skin
Dry, Dehydrated + Rough
Our Remedy
A rich and luxurious body butter that quenches parched skin and improves skin elasticity and firmness for younger, healthier looking skin.
Key Benefits
Deeply hydrates + smooths skin
Includes an intensive dose of essential omega fatty acids
Details
4.23 fl oz / 125 mL. Dermatologically tested. May contain traces of wheat/nuts. Suitable for vegetarians. Recyclable packaging. Cruelty free.
Inspired by the natural beauty of Greece
All over Greece
Designed with the our deep knowledge of crafting natural Greek skincare and creating results that you can see from head to toe, our targeted body creams for dry skin combine the best of nature + science.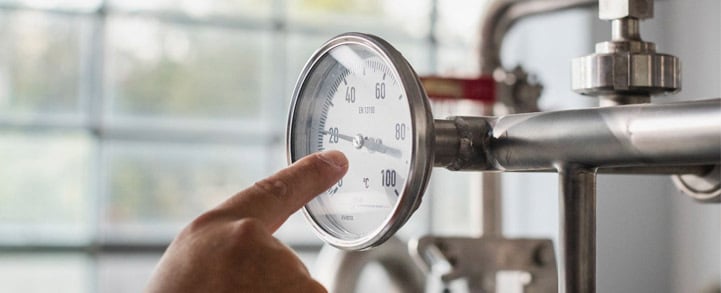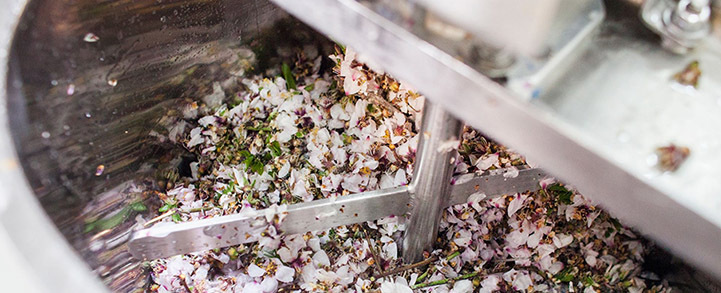 This product is made through our Full Circle™ process
Powered by 6 KORRES labs
01 Soil Lab 02 Extraction Lab 03 Molecular Lab 04 Formulation Lab 05 Design Lab 06 Recycle Lab
We work with local organic micro-farmers who cultivate responsibly and help us conserve the unique biodiversity of Greece.
We collaborate with a local producer who works under the gaze of Mount Olympus, to source organic Greek almonds.
We run a zero-waste operation where we carefully extract active herbal ingredients and return any unused organic matter to the soil as fertilizer.
We produce our own virgin, cold-pressed sweet almond oil according to the strictest of EU Pharmacopeia specifications. The skin is not removed so that the quality of the oil is not affected.
Where the magic happens. We're constantly studying plants at a cellular level in order to understand how they can work to transform our skin.
Grecian almond oil and our Elasti-Smooth™ Complex work to improve skin's overall hydration and elasticity over time.
Our women-led Research & Development team creates every formula. 500 efficacy and safety tests are run on each product, and we start over from scratch if even one of those tests falls short.
Grecian almond oil is rich in vitamins, antioxidants and minerals with ultra moisturizing and skin softening properties, and also promotes suppleness and elasticity.
Elasti-Smooth™ Complex is a powerful mix of natural oils and butters blended for an anti-aging body lotion that relieves rough, dry skin and leaves body skin soft, satiny-smooth and elastic.
Shea Butter is a miracle ingredient with known moisturizing benefits that supports smooth, more healthy and youthful looking skin.
Equal parts aesthetics and functionality, our eco-friendly and recyclable packaging is designed to bring beauty to your everyday.
The Mediterranean scents we use are depicted in the playful packaging to awaken your senses before use.
Where we come full circle. Here, empties are given a second life as new packaging, art, objects, and even furniture.