Greek Skincare Discovery Kit
Your Skin
Just Getting Started
Our Remedy
Key Benefits
All-day hydration
Smooths fine lines + wrinkles
Firms and plumps
Details
Dermatologically + ophthalmologically tested. Non-comedogenic. Silicone free. Cruelty free. Recyclable packaging.
Lovingly curated by Greek hands–just for you
Across Greece
Greece, delivered. Inspired by generation-old traditions, we blend the most potent Greek ingredients with cutting-edge technologies for results you can see and feel.
Discover your own Greek Glow.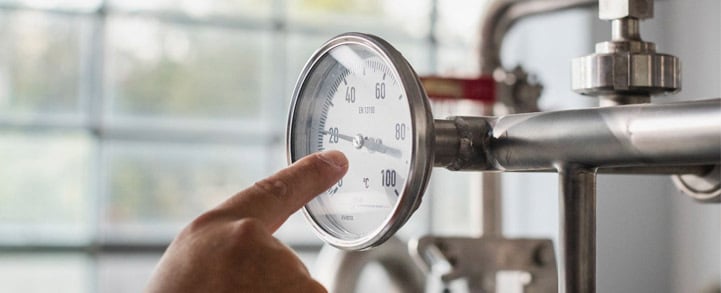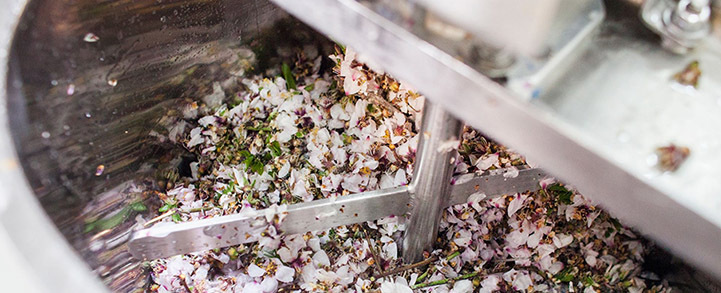 This product is made through our Full Circle™ process
Powered by 6 KORRES labs
01 Soil Lab 02 Extraction Lab 03 Molecular Lab 04 Formulation Lab 05 Design Lab 06 Recycle Lab
We work with local, organic micro-farmers all over Greece who carefully + responsbily harvest the powerful ingredients for our formulas, helping us conserve the unique biodiversity of Greece.
Our zero-waste operation extracts active herbal ingredients and returns any unused organic matter to the soil as fertilizer.
In our in-house lab, we constnatly study plants at the molecular level to understand how to formulate them into skincare essentials that transform our skin.
Our female-led Research & Development team creates our formulas in-house using the powerful extracts found in the Molecular Lab. We run 500 efficacy and safety tests on each product, restarting the formula entirely if even one of those tests falls short.
Equal parts aesthetics and functionality, our eco-friendly and recyclable packaging is designed to bring beauty to your everyday. This skincare essentials routine kit was designed perfectly for trial or travel, in easy-to-use deluxe sample sizes.
We expanded our sustainability practices in 2020 through building the KORRES Recycle Lab, a state-of-the-art recycling facility in Athens where empty containers are reborn as packaging, art objects, and even furniture.
Build Your Ritual
Seen Benefits
Greek Yoghurt Foaming Cleanser: 100% said it made skin feel fresh, revitalized and smooth immediately after use.
Black Pine 3-D Eye Lift Super Serum: 97% saw a lifted upper eye area after 28 days.
Santorini Grape Velvet Skin Drink: 100% of users saw more supple, brighter and resilient skin after 3 days.
Santorini Grape Poreless Skin Cream: 97% of users saw minimized pore appearance after 2 weeks.
Apothecary Wild Rose Night-Brighetning Sleeping Facial: 97% of people saw more radiant skin after 14 days.
How to use
Transport your skin to Greece and indulge in a daily ritual straight from Mount Olympus. In the morning, washing with the Foaming Cream Cleanser, dot on the Eye Serum, follow with the Santorini Grape Poreless Skin Cream, and lock in everything with a few drops of the Santorini Grape Velvet Skin Drink. In the evening, wash thoroughly with the Foaming Cream Cleanser and repeat the morning ritual, replacing the Santorini Skin Cream with the Wild Rose Night-Brightening Sleeping Facial.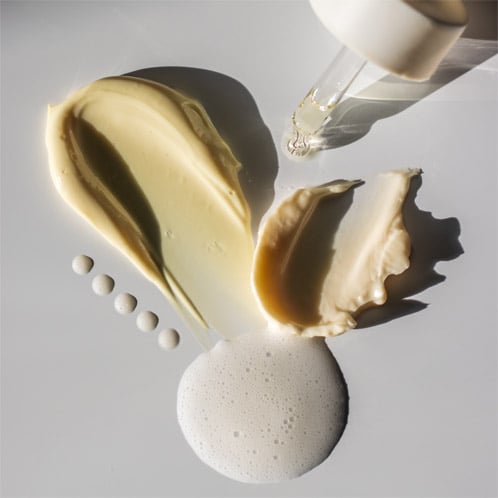 Complete your routine
Elevate your new Greek beauty routine with these full size best sellers.


Greek Yoghurt Foaming Cream Cleanser
A nourishing cream-to-foam, soap-free cleanser that removes impurities and full-face makeup in one step leaving skin comforted and supple.
See The Full Story

>
Santorini Grape Poreless Skin Cream
A lightweight gel moisturizer that blurs pores, controls shine, and hydrates skin all-day using a powerful blend of Hyaluronic Acid, Salicylic Acid, Willowherb Extract, and the antioxidant-rich, Santorini Grape.
See The Full Story

>