Full Circle™ skincare that honors the earth, our communities, and you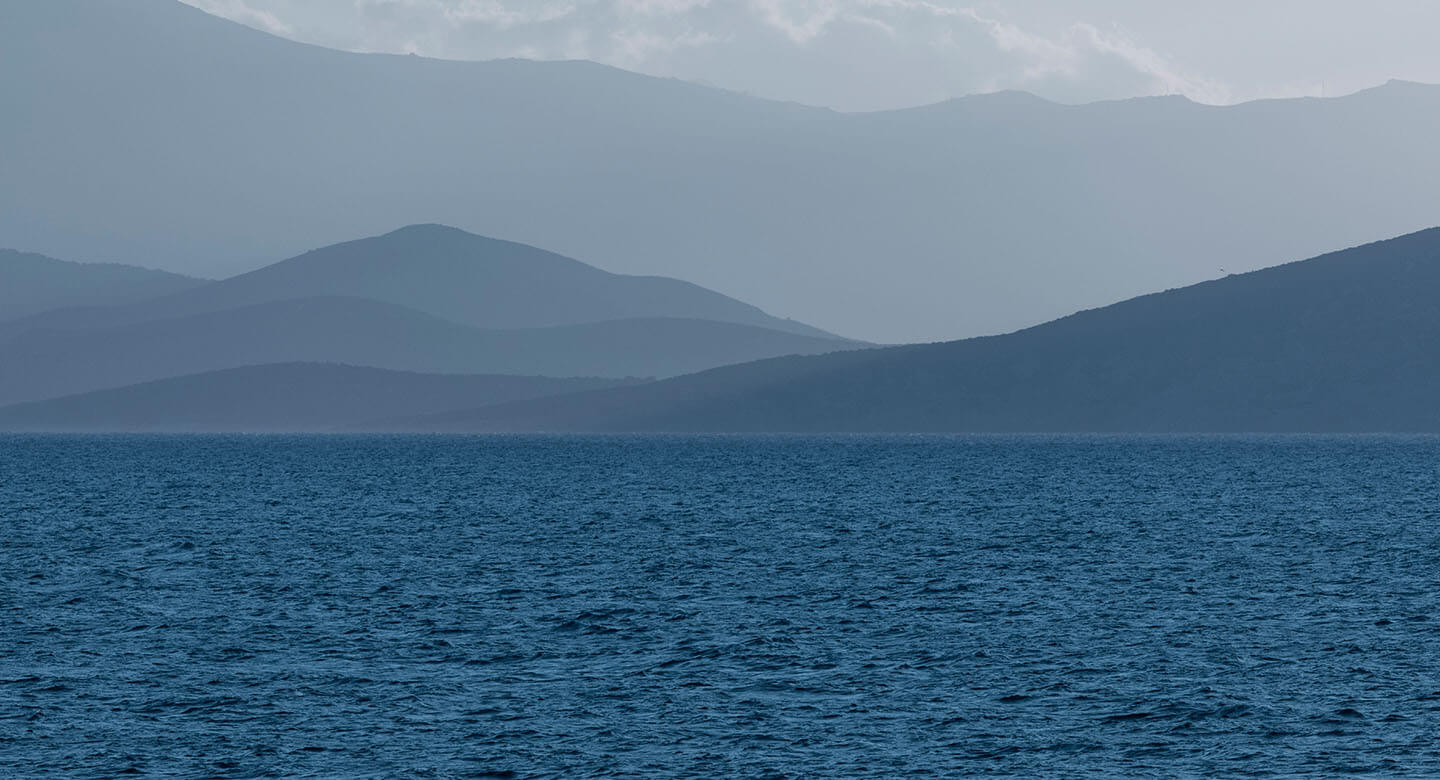 Lovingly made by Greek hands
We've built a Full Circle™ system that encompasses every part of the process—from sustainable farming to purifying the very water we use for our formulas."
We make our products through a 6-step system that is powered by 6 labs. The KORRES Full Circle™ process begins with ethical, zero-waste sourcing and ends with giving back to the earth, to our communities, and you. We follow strict rules and exceptional standards because it's the right thing to do.
01 KORRES Soil Lab
Greece is home to over 6,000 species of plants, 1,500 of which are endemic. Our own agricultural team has mapped this flora for 25 years, working in harmony with nature by teaching sustainable farming practices and conserving our precious natural resources."
After Giorgos, our Head Agriculturist (or Plant Hunter, as we like to call him) discovers our next hero ingredient, we choose where to cultivate it based on 2 criteria: where it grows best, and which communities need support the most. We support local farming families who, in turn, help us cultivate the land responsibly and conserve the beautiful Greek soil.
02 KORRES Extraction Lab
The plants we work with are feats of nature—they adapt and fortify, regenerate and thrive. Our aim is to extract this bit of magic within them and produce clinically effective extracts of the highest quality."
Through a zero-waste process, we carefully extract active herbal ingredients and return any unused organic matter to the soil as fertilizer. We then preserve these powerful plant extracts in natural solvents at the height of their potency, which leads to better skincare results.
Pure to the last drop
Water is one of the most important ingredients in cosmetic formulas. Purer water means fewer preservatives are required for formula safety. Because pure water is so essential, we choose to purify ours at an in-house facility. The water we purify and put into our formulas is 5x purer than pharmaceutical-grade.
Shop Greek Natural Beauty
03 KORRES Molecular Lab
The isolation and identification of active herbal ingredients within a plant is vital to revealing the plant's unique biological mechanisms and properties. Our aim is to study the power of nature and use its treasures to make skin stronger, healthier, and more radiant."
We're constantly studying plants at a cellular level in order to understand how they work with our skin. This is the very lab where we can identify how protein producing Black Pine extract works within the skin to boost collagen and elastin or how probiotic rich Greek Yoghurt soothes sensitive skin.
04 KORRES Formulation Lab
Formulating with natural ingredients is in our DNA. We started 25 years ago when "clean beauty" wasn't a trend. Our "no" list of 2,000+ ingredients is always growing, and our R&D team is continuously committed to developing natural, effective, safe formulas with no compromises at any level."
Our women-led Research & Development team in Athens specializes in creating natural formulas that are rich in actives without the use of unnecessary stabilizing chemicals. They all test each product 500 times to ensure peak efficacy and safety, starting from scratch if even one of those tests falls short.
05 KORRES Design Lab
We are a team of graphic designers, architects, industrial designers, illustrators, photographers, and artists. Through the beauty of our products, we not only express our vision and creativity, but also our wish to deliver an uplifting experience."
We work in harmony with nature every step of the way and our packaging is no exception. Equal parts aesthetics and functionality, each bottle, tube, or jar is recyclable, crafted to protect the formulas inside and designed to bring beauty to your day.
06 KORRES Recycle Lab
Our design has a second chance. It's about sustainability, it's a path to a cleaner planet, it's a choice to live in harmony with nature. Most importantly, it's our responsibility to the community."
From seed to skin, this is where we come full circle. We expanded our sustainability practices in 2020 by building the Recycle Lab, a state-of-the-art recycling facility in Athens where empty containers are reborn as packaging, art objects, and even furniture. By 2023, we plan to build a Recycle Lab in the US to complement our flagship Lab in Athens.