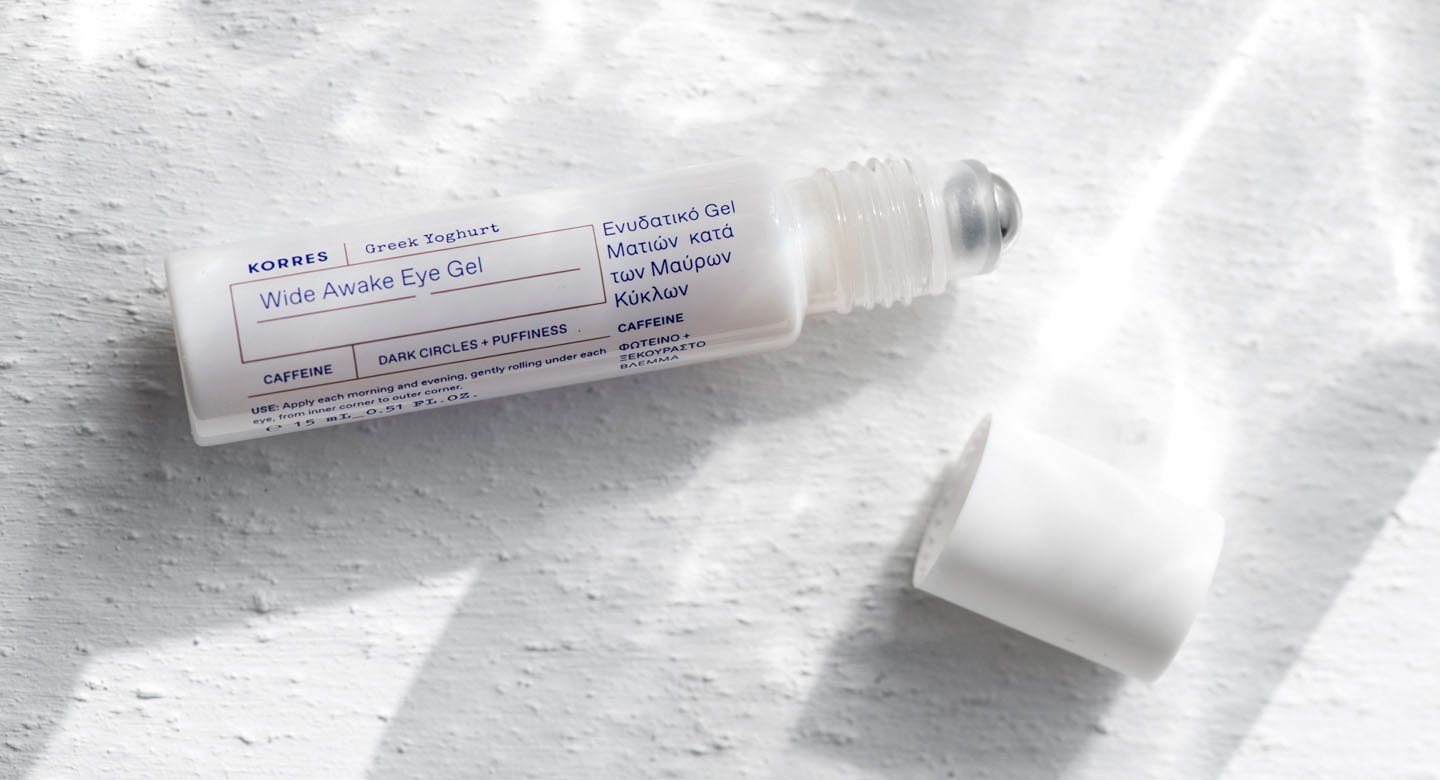 For your eyes only: a cooling, depuffing eye gel roller
Best Sellers For Glowing, Healthy Skin
What does your skin need?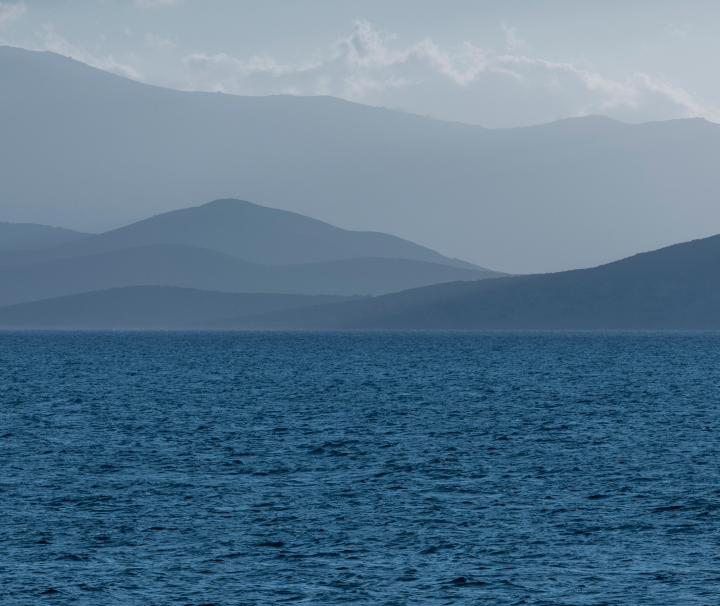 POWERED BY THE 6 KORRES LABS
Our Full CircleTM Process
It starts with a spark of inspiration—from nature or even something as simple as a home remedy passed down to our mothers by our grandmothers.
Next, an ingredient grown from Greek soil and harvested by Greek hands—local farmers who have been caring for this land for generations. Then, we research. And research some more. We develop a formula, test it once, and then 499 more times.
From seed to skin, and back to the soil—we honor our land, our heritage, and our communities every step of the way.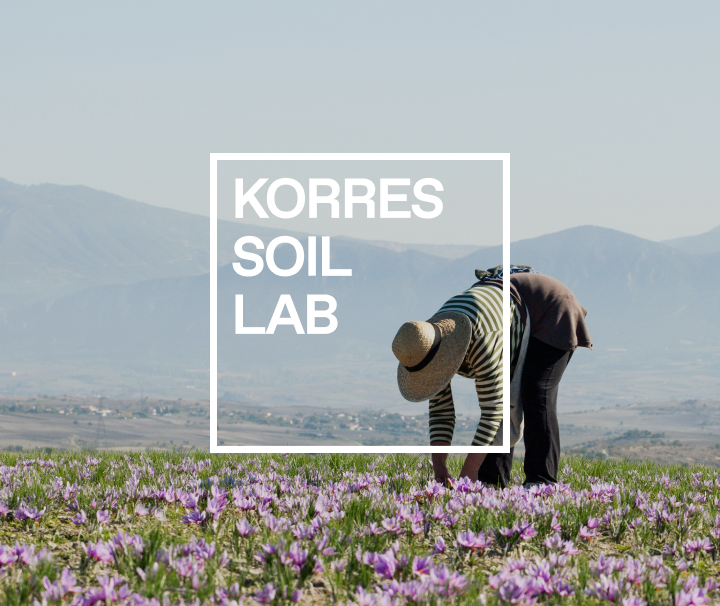 01KORRES Soil Lab
We work with local organic micro-farmers who cultivate responsibly and help us conserve the unique biodiversity of Greece.
"We cooperate with over 30 small farmers of organic agriculture and 5 agricultural cooperatives throughout Greece. Having a deep understanding of their needs and insight of our own, we have set up a research and formulation lab specifically for cultivation methods, that promotes organic farming and the cultivation of endangered species, while protecting biodiversity as a whole."
Pull CircleTM Process
Extraction Lab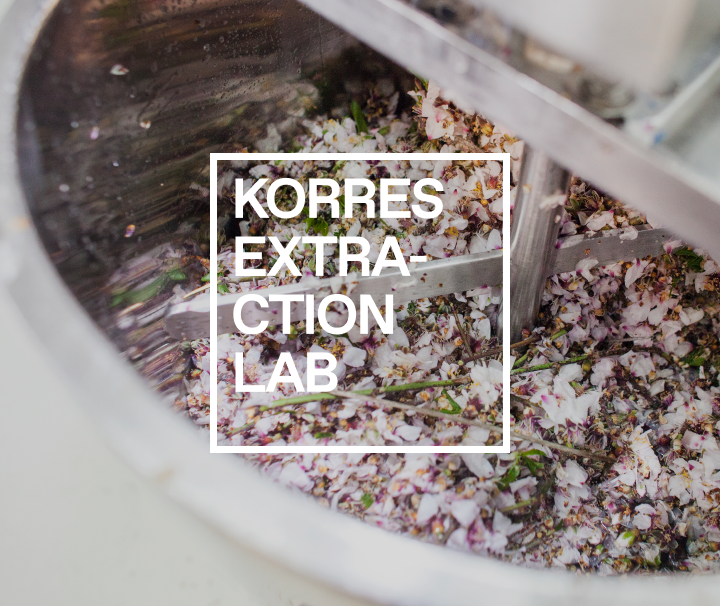 02KORRES Extraction Lab
We run a zero-waste operation where we carefully extract active herbal ingredients and return any unused organic matter to the soil as fertilizer.
"In collaboration with the Department of Pharmacy of the University of Athens we have created an environmentally friendly and certified lab. Here, we aim to produce high quality extracts for cosmetic use and isolate enhanced active natural ingredients. We use natural solvents with a low environmental footprint, while the processing residues are converted into fertilizer to 'return' to the land."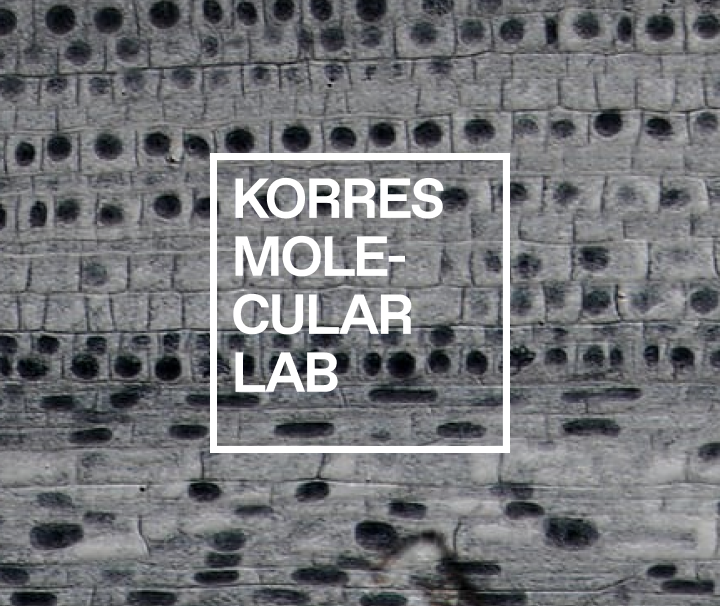 03KORRES Molecular Lab
Where the magic happens. We're constantly studying plants at a cellular level in order to understand how they can work to transform our skin.
"Each plant has a complex and powerful structure which can be composed of more than 1,000 different substances. Isolation and identification of active molecules of a plant is important for revealing the unique biological mechanisms and properties of the plant. Our goal is the continuous study of the power of nature and the correct use of its treasures, for a healthy-looking, strong skin."
Extraction Lab
Formulation Lab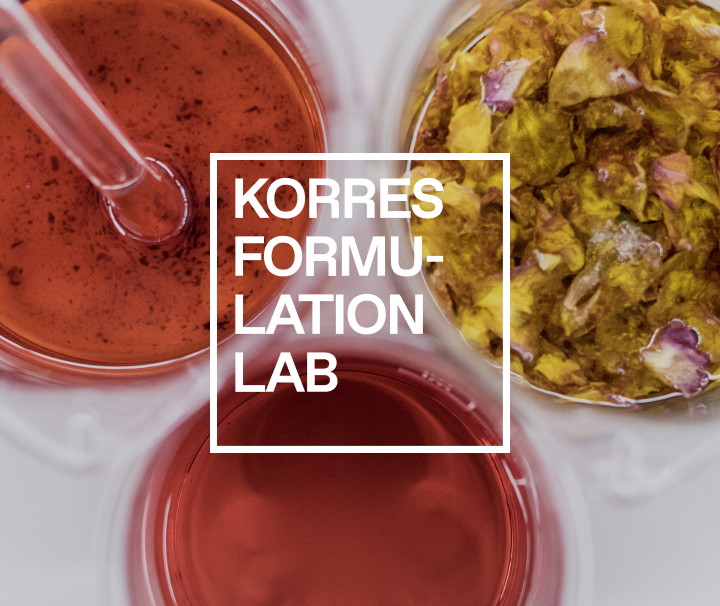 04KORRES Formulation Lab
Our women-led Research & Development team runs 500 efficacy and safety tests on each product, restarting the formula entirely if even one of those tests falls short.
"We started 25 years ago, when natural cosmetics were not even a trend. Today, the list of ingredients we exclude from our formulas, counts over 1,500 ingredients. A team of women scientists focuses on formulating safe and clinically effective natural cosmetics. More than 500 measurement tests are performed for each product. Natural extracts, oils, butters and candles consist of the core of every formula, reaching up to 100% natural content."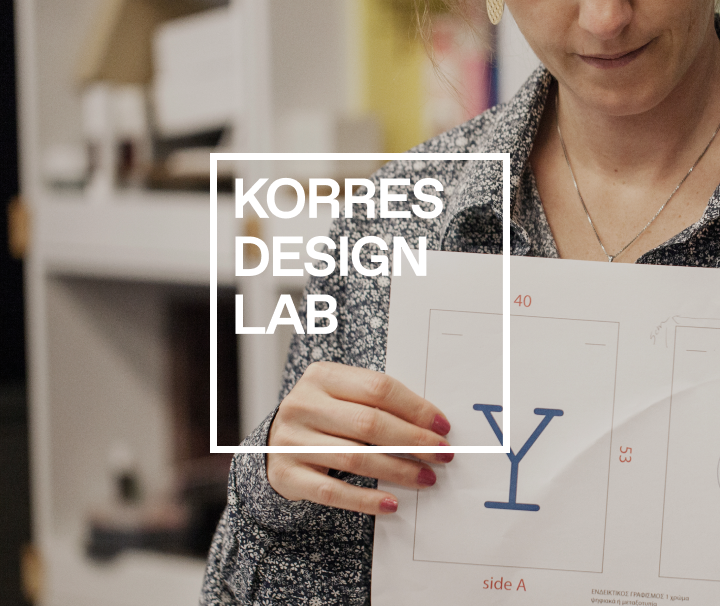 05KORRES Design Lab
Equal parts aesthetics and functionality, our eco-friendly and recyclable packaging is designed to bring beauty to your everyday.
"The design lab consists of graphic designers, art directors, architects, industrial designers, illustrators, photographers, directors, and artists. We do not only design beautiful things, but also we focus on the elegance of the solution, the balance between form and functionality, something that is reflected in all stages of design, the goal of which is to offer pleasure, a beautiful experience."
Formulation Lab
Recycle Lab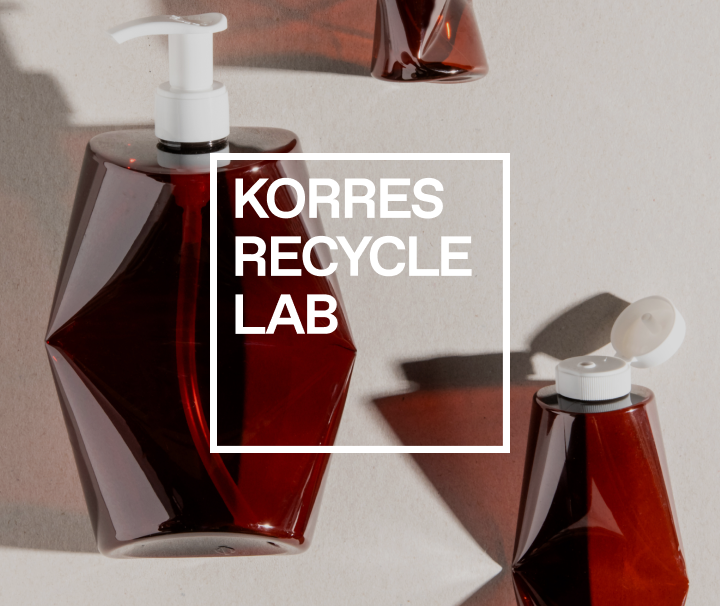 Back To
Pull CircleTM Process
06KORRES Recycle Lab
Where we come full circle. At our recycling facility, empty containers are given a new life as packaging, art objects, and even furniture.
"A recycling unit that gives paper, glass and plastic a second chance. Through a full recycling program, we collect empty cosmetic packaging and turn it back into raw material or art objects that return to the hands of those who recycle."
Design Lab
Pull CircleTM Process
Most Loved
Greek Skincare Discovery Kit
Get to know us a little better with a selection of travel-size best sellers.
Shop Now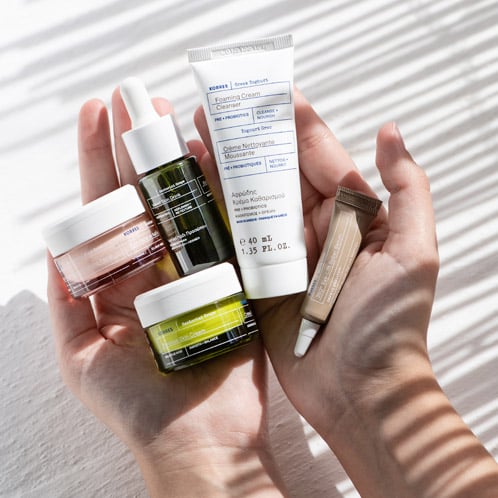 Clean and Cruelty-Free Since Day One 
From Seed to Skin and Back
100% Hand-picked and Harvested from Local Farms in Greece
Pure Greek Olive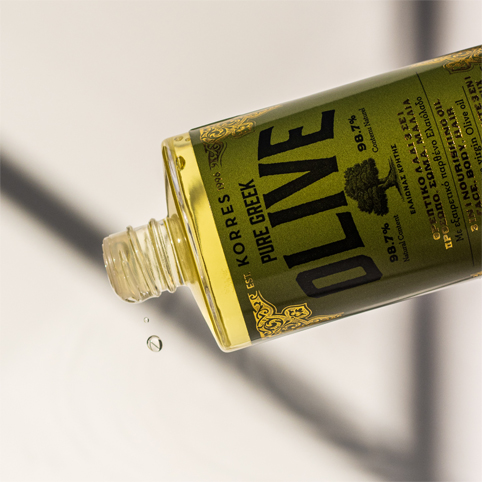 Our products are a love letter to Greece—to the richness of its soil and its people. We create science-backed, Full Circle™ skincare that celebrates our heritage, supports our community, and brings beauty to you every day.
See Our Full Circle Process
Real people, real results