Greek Yoghurt Wide Awake Eye Gel
Your Skin
Puffy, tired eyes
Our Remedy
A cooling, roll-on eye serum with nourishing Greek yoghurt and a double shot of caffeine for under-eyes for noticeably diminished dark circles and puffiness to bring back the look of rested, hydrated skin.
Key Benefits
Reduces dark circles
Depuffs undereye bags
Instant cooling comfort
Details
15 mL. Dermatologically tested. Vegetarian friendly. Silicone free. Cruelty free.
Inspired by our grandmothers' remedies
All over Greece
A generations-old essential in food and beauty, Greek Yoghurt is known as a secret skin care remedy used by our grandmothers to soothe irritated skin. Probiotic-rich due to its unique straining process followed in small farms around Greece, this Mediterranean superfood is packed with all the nutrients your skin is craving.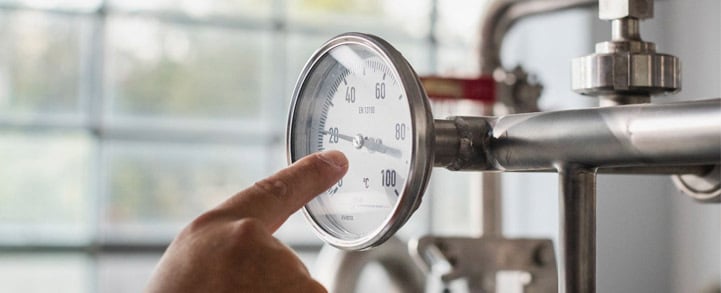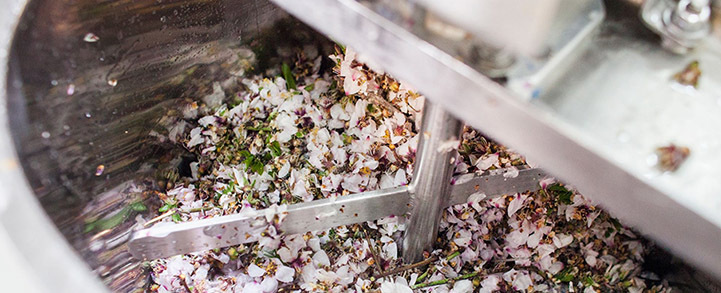 This product is made through our Full Circle™ process
Powered by 6 KORRES labs
01 Soil Lab 02 Extraction Lab 03 Molecular Lab 04 Formulation Lab 05 Design Lab 06 Recycle Lab
We work with local organic micro-farmers who cultivate responsibly and help us conserve the unique biodiversity of Greece.
Greek Yoghurt has been used for thousands of years but is a challenging skincare ingredient - as a host of 4,000 micro-organisms, it is a living ingredient. We are the first brand in the world to successfully incorporate real, edible yoghurt in a cosmetic formula after 3 years of research + development.
We run a zero-waste operation where we carefully extract active herbal ingredients and return any unused organic matter to the soil as fertilizer.
We use Greek Yoghurt, because its straining process keeps it condensed, active, and packed with 10x more protein than any other yoghurt in the world.
Where the magic happens. We're constantly studying plants at a cellular level in order to understand how they can work to transform our skin.
The pre and probiotics in real Greek Yoghurt keep your microbiome balanced for healthier, more nourished skin.
Our women-led Research & Development team creates every formula. 500 efficacy and safety tests are run on each product, and we start over from scratch if even one of those tests falls short.
Greek Yoghurt is packed with pre + probiotics and filled with essential vitamins and minerals. This superfood cooling gel nourishes and restores nutrients to the skin.
Calendula is an anti-inflammatory ingredient that soothes and relieves skin from extreme conditions.
Sweet Almond Oil is rich with vitamin E and essential fatty acids that help retain moisturizer and calm skin.
Equal parts aesthetics and functionality, our eco-friendly and recyclable packaging is designed to bring beauty to your everyday.
Where we come full circle. Here, empties are given a second life as new packaging, art, objects, and even furniture.
When skin is healthy, it shows
Seen Benefits
94% said makes your skin look instantly more fresh, revitalized
94% said reduces the appearance of dark circles in 14 days
91% said visibly de-puffs eye bags in 7 days
How to use
After cleansing and moisturizing, roll around the eye area.
Pro-tip: Stick your Greek Yoghurt Wide Awake Eye Gel in the fridge for an extra awakening burst of cool.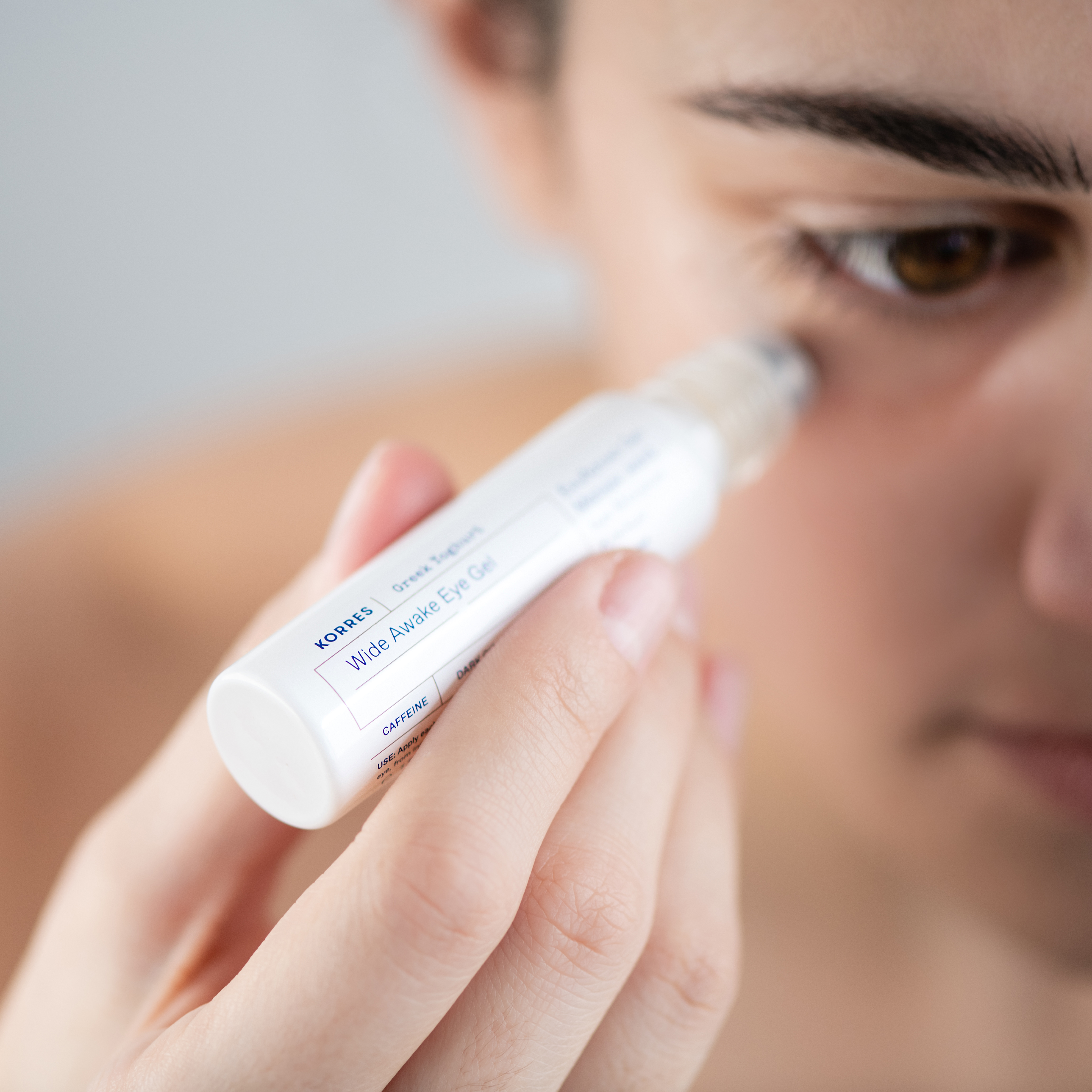 Complete your routine
Greek Yoghurt Foaming Cream Cleanser
A nourishing cream-to-foam, soap-free cleanser that removes impurities and full-face makeup in one step leaving skin comforted and supple.
See The Full Story

>
Greek Yoghurt Nourishing Probiotic Gel-Cream
The ultimate hydrating, gel-cream moisturizer with protein-boosting Greek yoghurt for a plumped, healthy looking bounce to your skin that lasts all day.
See The Full Story

>