The faces behind 
the formulas
From the botanists that hunt down each plant and flower to the scientists that turn them into powerful tinctures, every member of our team is part of a family.

Our Founders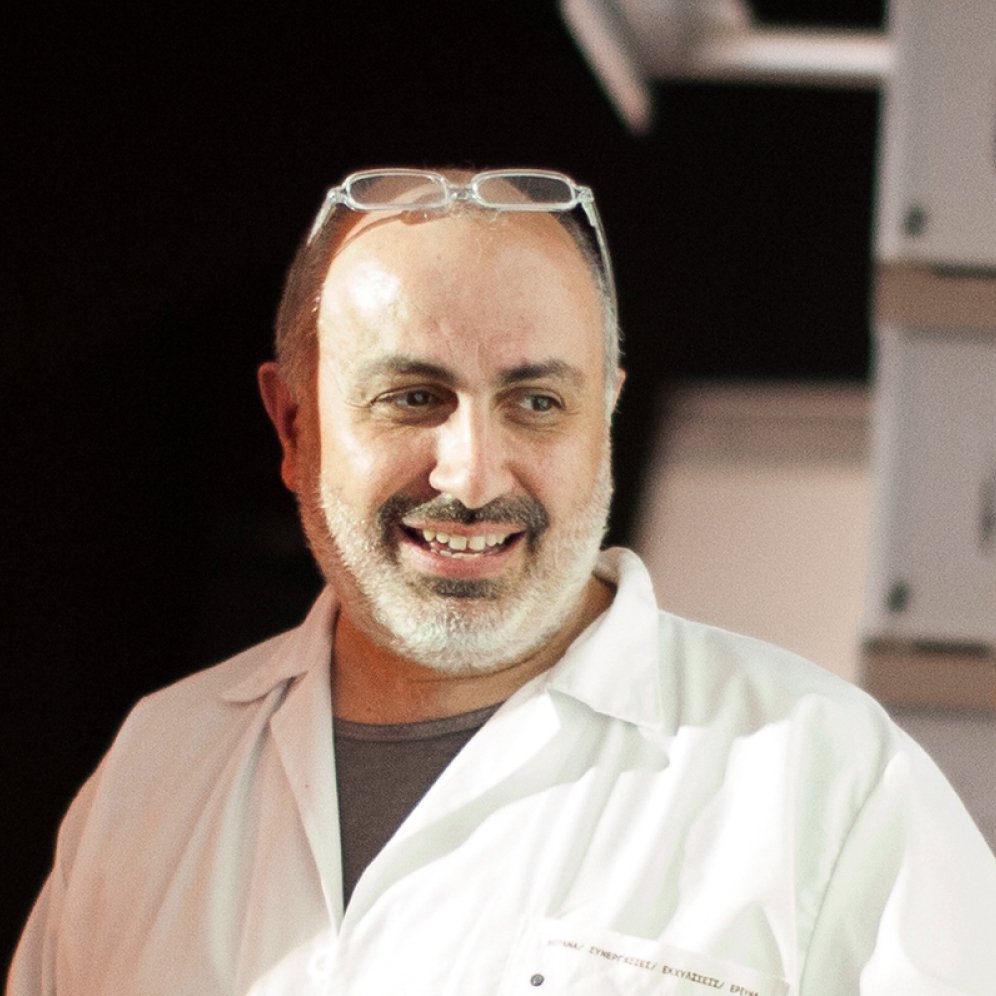 Giorgios Korres, Founder
A pharmacist with a deep understanding of natural ingredients, Giorgos was inspired to develop KORRES while mixing herbal remedies at Greece's first homeopathic pharmacy.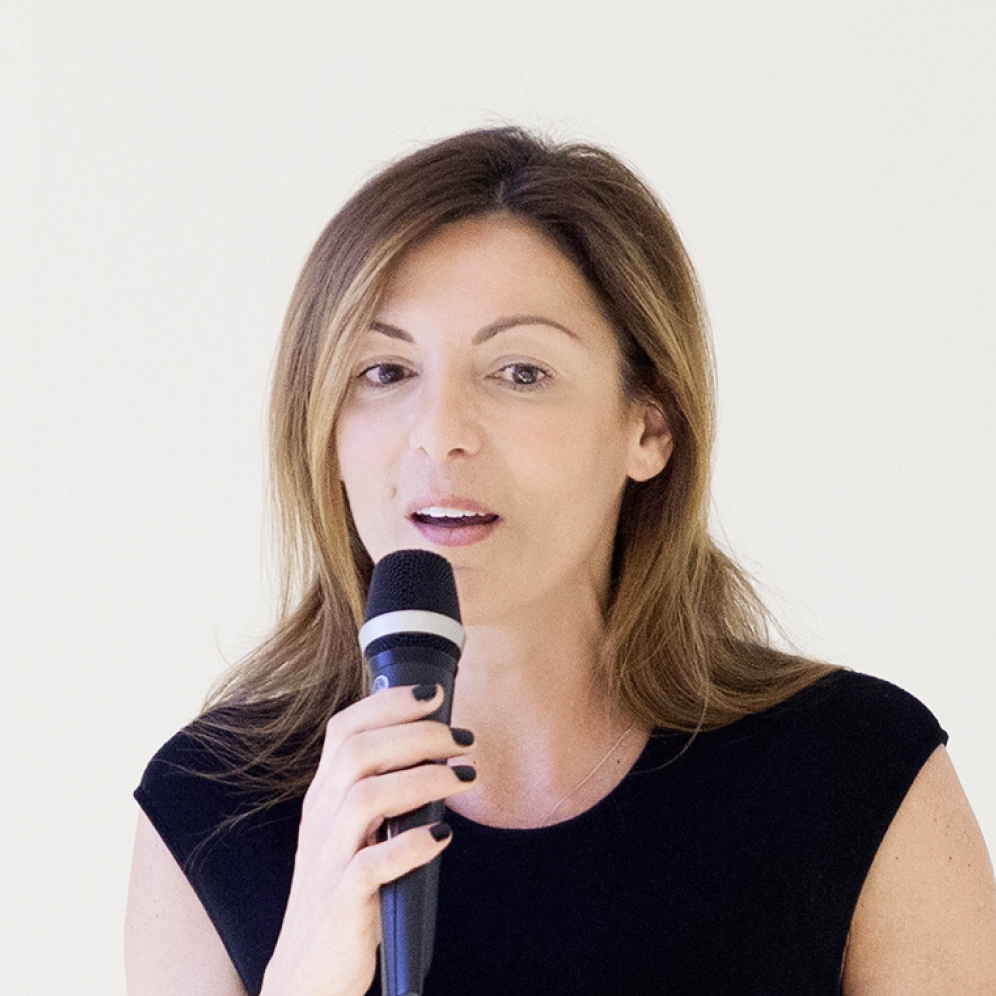 Lena Philippou, Founder
A chemical engineer with a deep love of nature, Lena leads our R&D and product development teams as well as KORRES' global network of scientists.
Our women-led R&D team
Behind every formula, is a personal story from one of the scientists on our team.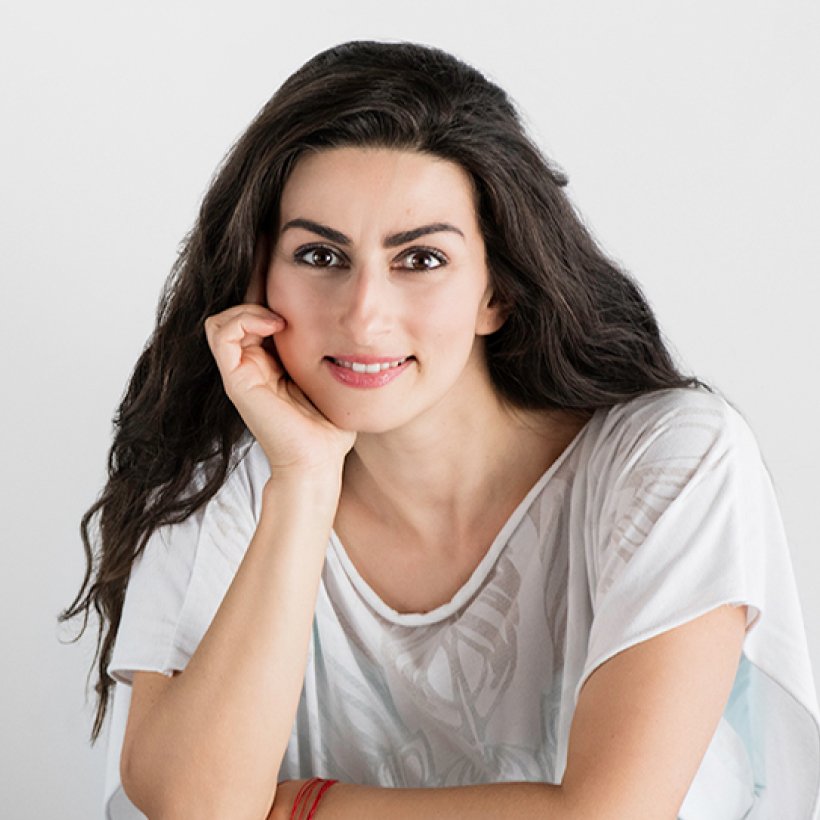 Maria Angeli
New Product Development Manager
I prefer an easy skin routine, so I created Wild Rose Night-Brightening Sleeping Facial to soften, hydrate, and plump my skin while I sleep.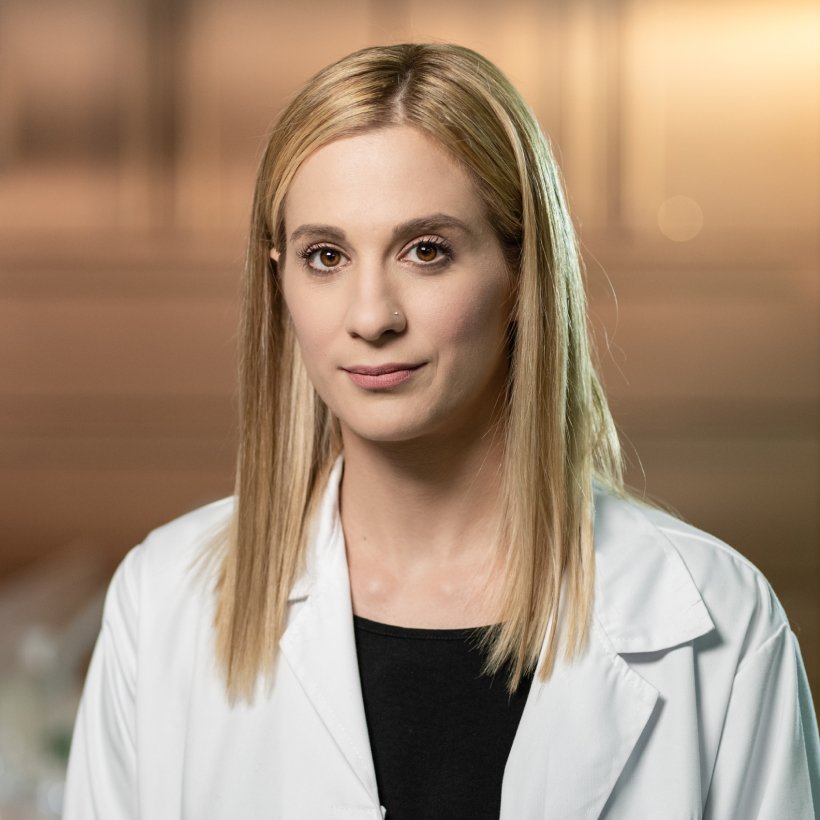 Lida Alexiou
Senior R&D Formulator
I wanted a quick solution for dark spots and hyperpigmentation. With the Apothecary Wild Rose Spotless Serum, there is visible improvement after a few uses.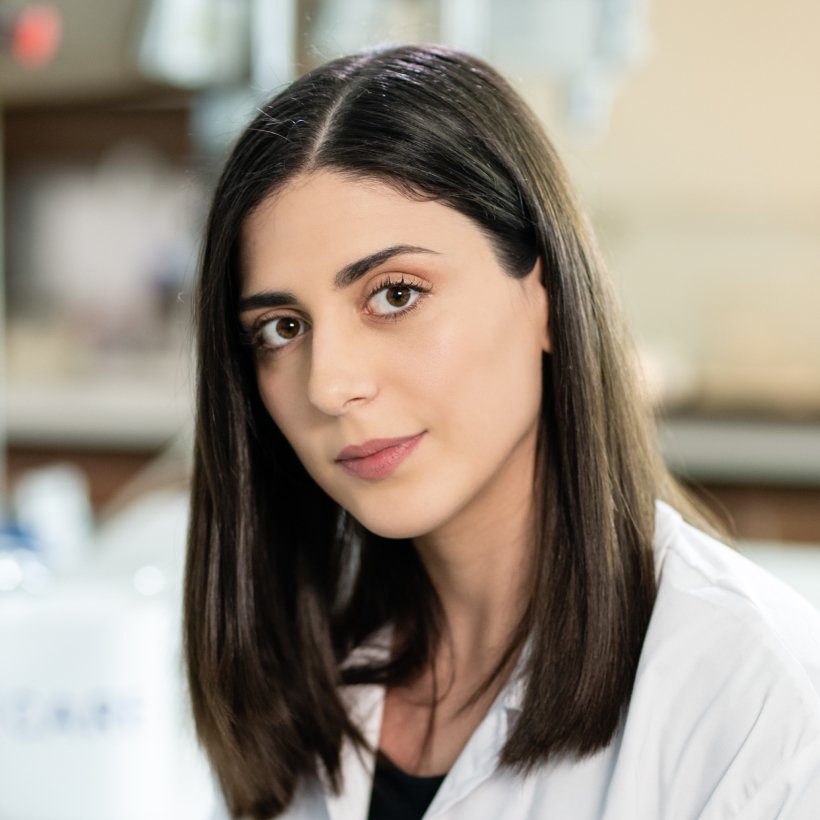 Aphroditi Touli
R&D Formulator
The Greek Yoghurt Foaming Cleanser is for all skin types, especially sensitive. And it's gentle to the eye area, which is not usually the case with a cleanser.
We are part of a network of agricultural communities
Plant-hunting botanists, organic farming families, agricultural cooperatives and institutions, it all amounts to the largest group in the KORRES team. We select these partnerships based on their commitment to quality, giving back to the community and the furthering of botanical research.